Birchland
Birchland Plywood-Veneer is committed to providing optimal quality Hardwood Plywood and Veneer faces, offering a wide range of custom sized products.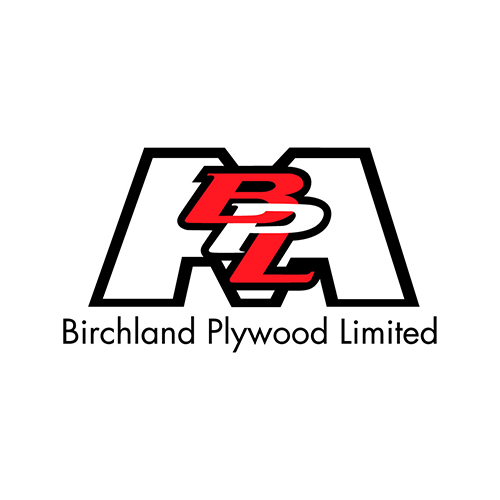 APPLICATIONS
Indoor Furniture, Interior Millwork, Kitchen, Stairs
Birchland Plywood-Veneer offers a variety of core products suitable for a large selection of applications including particleboard, MDF, Veneer Core, and Lumber Core.
With over 100 natural species and engineered veneers, Birchland Plywood-Veneer utilizes grading techniques that follow HPVA grading guidelines. By sorting for various characteristics, they are able to make products that match the specific needs of any application. 
Stocking locations 
Available across all locations nation-wide.
Why Birchland Plywood-Veneer?
Over 100 natural species and engineered veneers from native locations all around the world
Sanded to customer specifications with custom sizes available
FSC® certified
Core types: MDF, PB, VC and lumber core, Bgreen NAUF core in PB, MDF and VC
To learn more about Birchland products, contact our Sales Representatives here.