Edgemate®
Edgemate® is a manufacturer of quality veneer sheets and edgebanding products with an extensive selection of veneer species.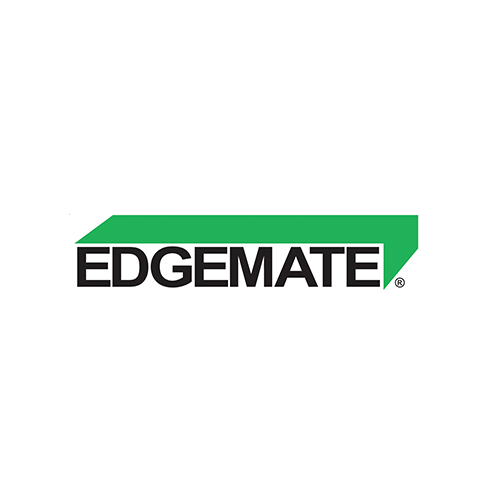 APPLICATIONS
Kitchen Cabinet, Vanity Cabinet, Residential & Commercial Furniture, Risers
Stocking locations
Available across all locations nation-wide.
---
What is Edgemate?
Edgemate® provides a variety of quality products including veneer sheets, veneer edgebanding, prefinished edgebanding, profile wrapping edgebanding, thick wood edgbanding strip and rolls, polyester and TFL edgebanding, PVC, and hot-melt adhesives.  
Using state- of-the-art equipment and technology combined with dynamic raw veneer resource management allows Edgemate® to produce a range of veneer products unmatched in the industry.
Fleece Edge CVR
The 'original' backed automatic coiled veneer edging featuring a specially saturated fleece membrane, which has been laminated in a continuous process to carefully selected veneers. The expertly matched finger joints and fine sanding provide a cost effective and beautiful real wood edge treatment.
Why Fleece Edge CVR by Edgemate®? 
Offers the most aggressive stocking program in North America with the dozens of widths and species available to meet any requirement.
Fleece back coiled veneer (CVR) stabilizes the edging to help prevent splitting, tearing and checking.
Provides stronger adhesive bond at finger joints, eliminating separation and popping, and producing the tightest and virtually undetectable joints in the industry.
Cleaner and smoother trim, allowing for faster run time.
Superior bonding surface.
To learn more about Edgemate® products, contact our Sales Representatives here.