Summit West
Summit West Forest Products is a manufacturer of hardwood, softwood and custom plywood veneer products specializing in high quality products used in high-end cabinetry, fine furniture, architectural millwork and store fixtures.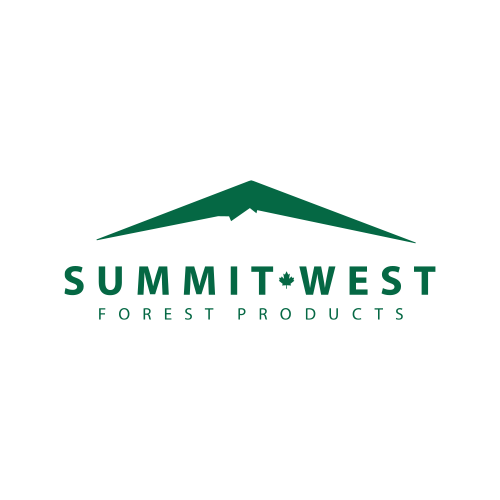 APPLICATIONS
Exterior Millwork, Exterior Doors, Bath, Passage Doors, Indoor Furniture, Interior Millwork, Kitchen, Storage & Closet, Walls
Stocking location
Available in Vancouver, Victoria, and Kelowna in Canada.
---
What is Summit West Forest Products?
Summit West Forest Products work with a variety of veneer species including VG fir, Eastern White maple, Eastern White birch, ash, cherry, walnut, hickory, white oak, red oak, alder, and more! 
Summit West Forest Products can offer veneers in a variety of grain patterns including book match, slip match and random match. With their hands on approach, they can also offer custom veneer sorting for a project specification or program needs – allowing the manufacturer the ability to take advantage of the utmost quality of the wood grain. Located in Abbotsford, British Columbia Summit West has been a key supplier for the local architectural millwork & cabinetry industry for 10 years. Summit West Forest Products separates itself from other suppliers by offering customer services and a hands-on approach to tackle any type of project. 
Why Summit West Forest Products?
Veneers manufactured at the highest quality
Offer a wide assortment of veneer species
Custom plywood veneers available
ULEF & NAF materials available
To learn more about Summit West products, contact our Sales Representatives here.