Trespa is recognized worldwide for their premium building envelope and scientific surface solutions. What makes their products so different is the passion that goes into each carefully curated design and for delivering aesthetically pleasing solutions that not only look beautiful but solutions that can go the distance, lasting for years to come. 
Pura® NFC: A complete solution for showcasing your signature style 
Curate a design that is unique and distinctively you with Pura® NFC by Trespa. Pura® NFC allows you to have creative freedom, boasting an aesthetically pleasing portfolio of eight vibrant wood tones, three matte surface lumen decors and options such as Tropical IPE, Mystic Cedar or Romantic Walnut. While they look beautiful, the quality and durability are never compromised. 
With Pura® NFC you can be sure that your project will be built to withstand all weather climates. From cold winters to intense humidity and sunlight, Pura® NFC has been proven to maintain its vibrancy and polish.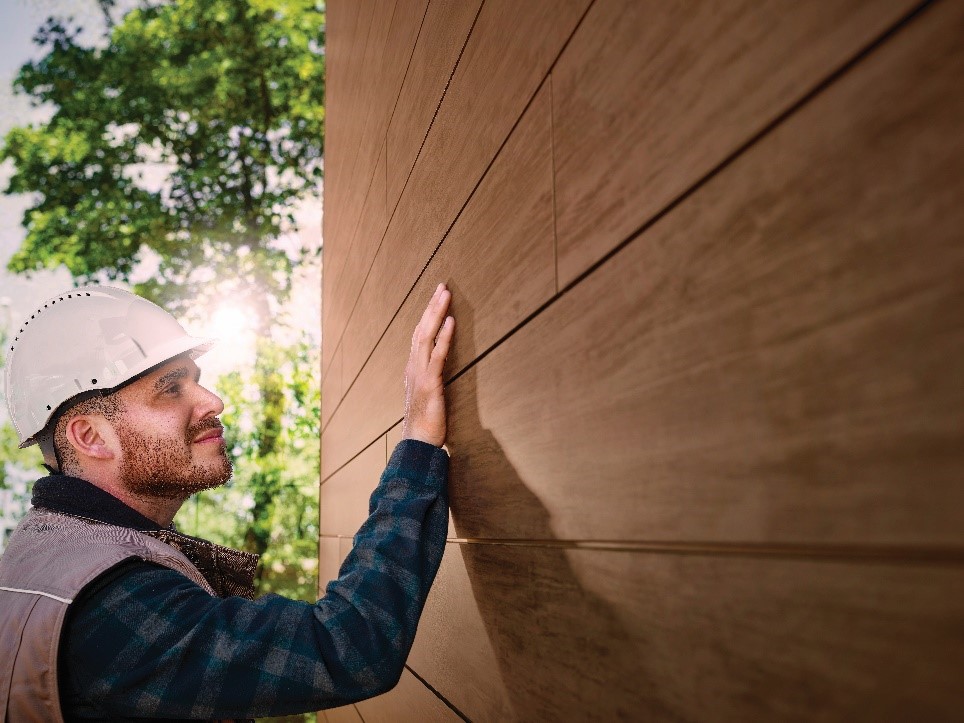 Why Pura® NFC?
Electron Bean Curing technology creates a closed and smooth surface. This prevents dirt from building up allowing for easy and infrequent cleaning making maintenance a breeze. 

Comes with a tailored collection of installation clips, color – matched profiles and fasteners to create an evenly hued façade. 

Low weight prefinished sidings that make them easy to install yet durable enough to withstand a rough build site.

Dedicated to sustainability with all products certified according to PEFC standard.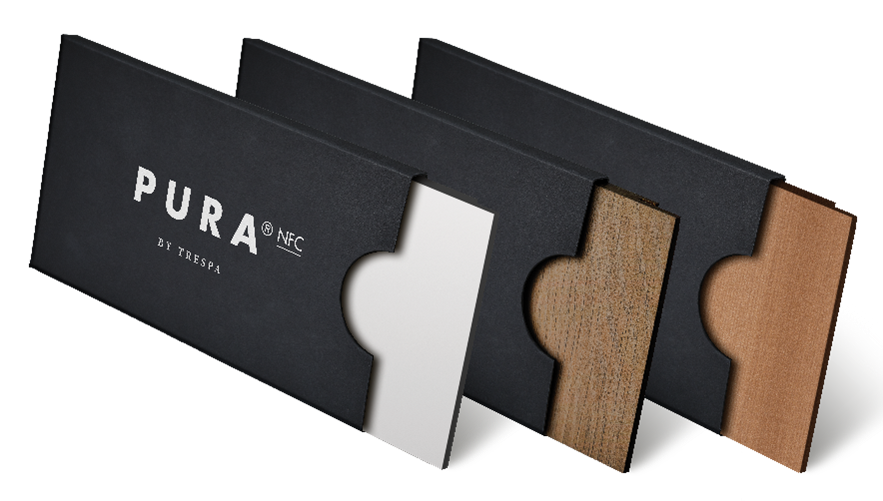 Browse the Pura® NFC by Trespa collection here.
Contact us to find a the ideal building envelope design that truly speaks to you today!
Stay Connected!
Get the latest news, trends, updates, and new product announcements
You can withdraw your consent at any time. For more details see our

Privacy Policy

.