A FAMILY BUSINESS
INSPIRED BY FAMILY
"My dad truly believed in people and always focused on their good side. He saw the best in people; this was his gift. I've always felt that there is a direct correlation between believing in people and their performance." 
~ Warren Spitz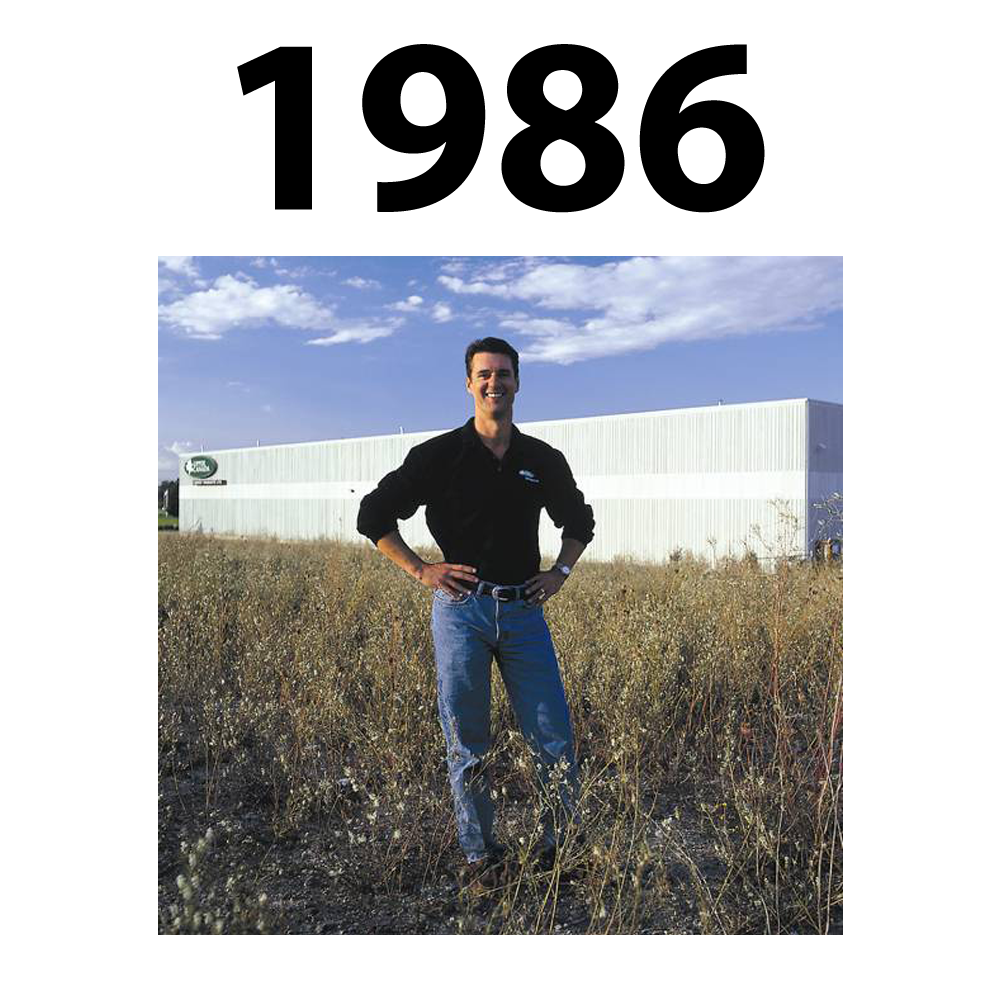 OUR ROOTS
On May 26th, 1986, Warren Spitz founded the first division of Upper Canada Forest Products. Starting his own company at 28 years old, Warren had two initial objectives:
Bring an unprecedented level of professionalism and care to our industry

Create an organization where people feel they belong
At the time, UCFP was one truck, a 10,000 square foot warehouse, and a three-person team committed to going the extra-mile to meet our customers' needs. 
BC DIVISION OPENS
In 1995, we opened locations in Vancouver and Kelowna, British Columbia. Starting with our expert offerings in lumber, BC quickly expanded to offer panel products to our customers. 
In 2005, we moved to our current location at 5768 Trapp Avenue in Burnaby, renovating the building to showcase new product offerings. Read more about the Vancouver Office case study.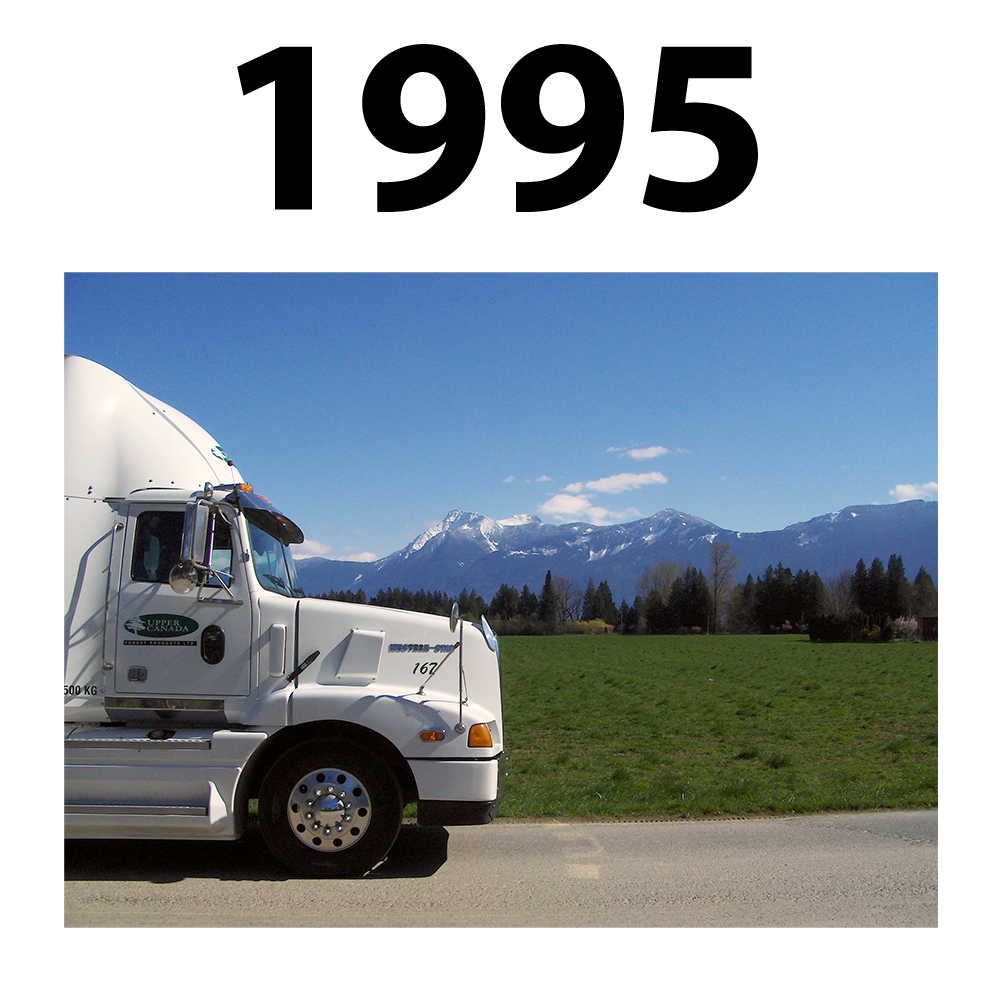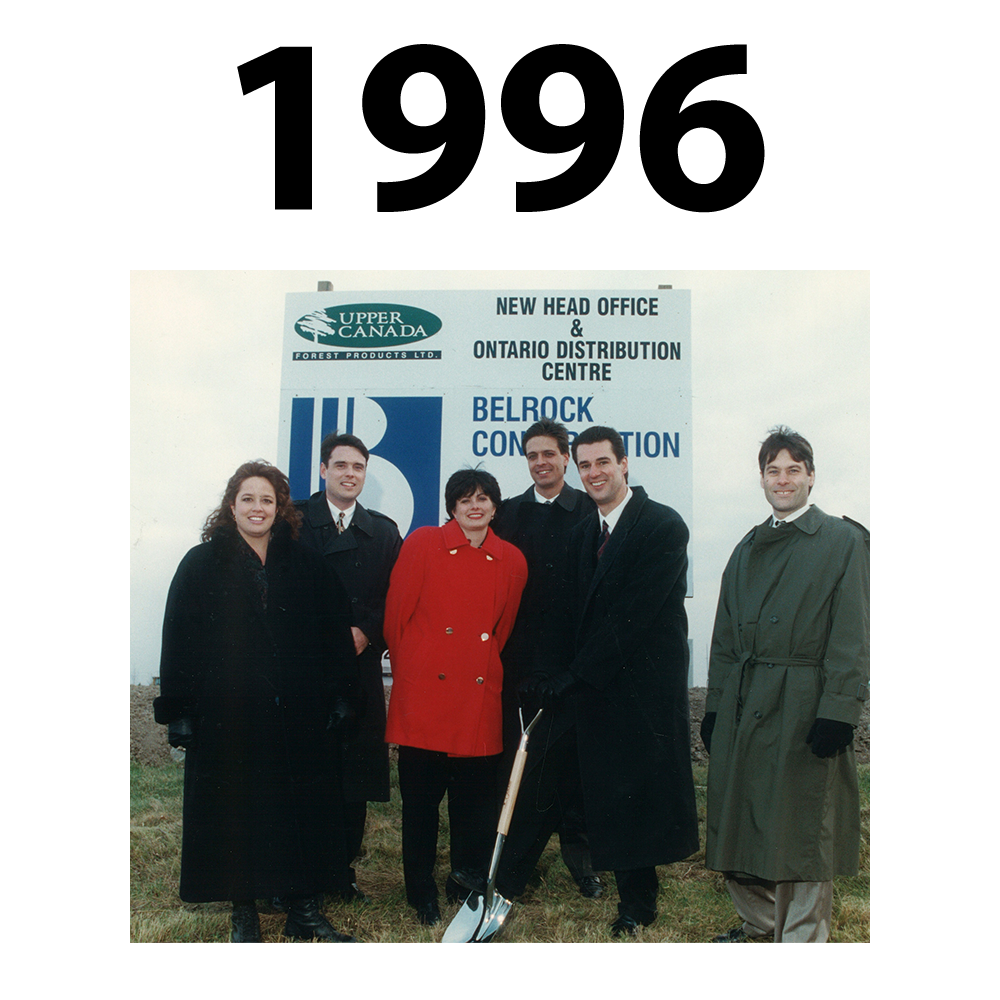 10 YEARS!
With a growing team and business, we broke ground on a new head office in Toronto. Within a year, we moved in to 7088 Financial Drive, Mississauga — a 100,000 square foot state-of-the-art warehouse. 
UCFP Headquarters at 7088 Financial Drive
Our 100,000 square foot warehouse in Ontario
A closer look at some of our best products
ALBERTA BOUND
In 2001, we opened in Calgary and, shortly thereafter, in Edmonton. We are proud of our community connections in Alberta and commitment to support disaster relief following the Calgary floods in 2013 and Fort Mac fire in 2016.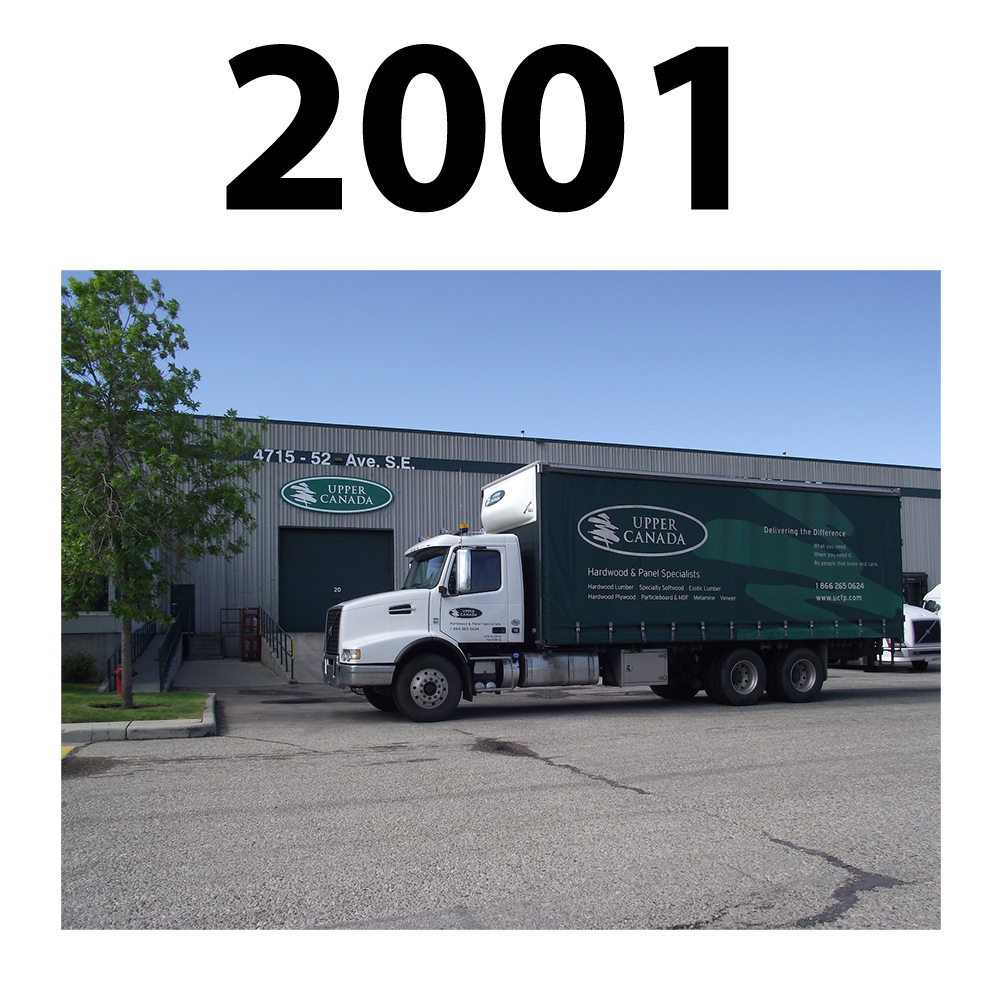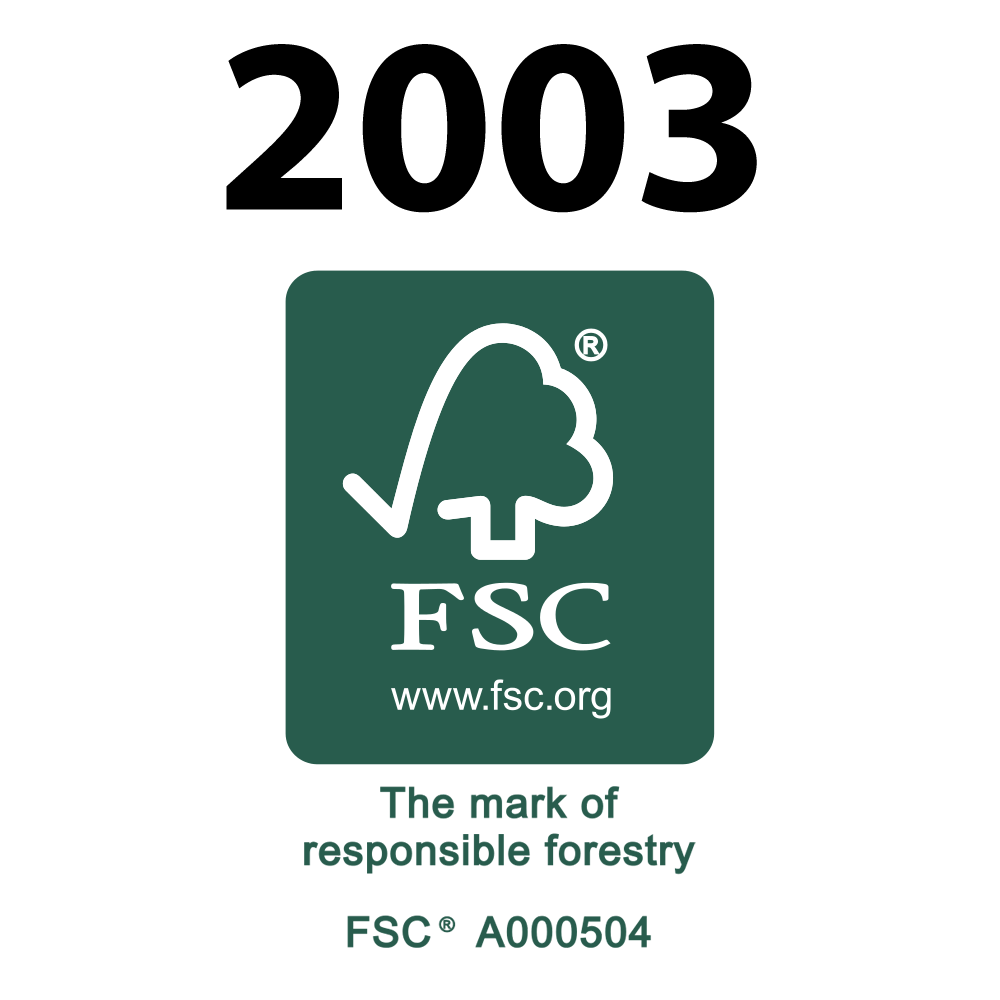 CHAIN OF CUSTODY CERTIFIED
We earned our FSC® Chain of Custody Certification in 2003. Since then, our supplier base has grown to include over 140 FSC Certified suppliers. 
In order for a product to carry the FSC label, every step in the supply chain between the forest and the final product must be FSC Chain of Custody certified.
30 YEARS OLD AND AN ISLAND OPENING
A milestone anniversary: 30 years in business! It is was a joyful year honouring the professionalism, integrity, commitment and innovation of the entire UCFP team. 
2016 also marked the opening of our Victoria location on Vancouver Island in BC!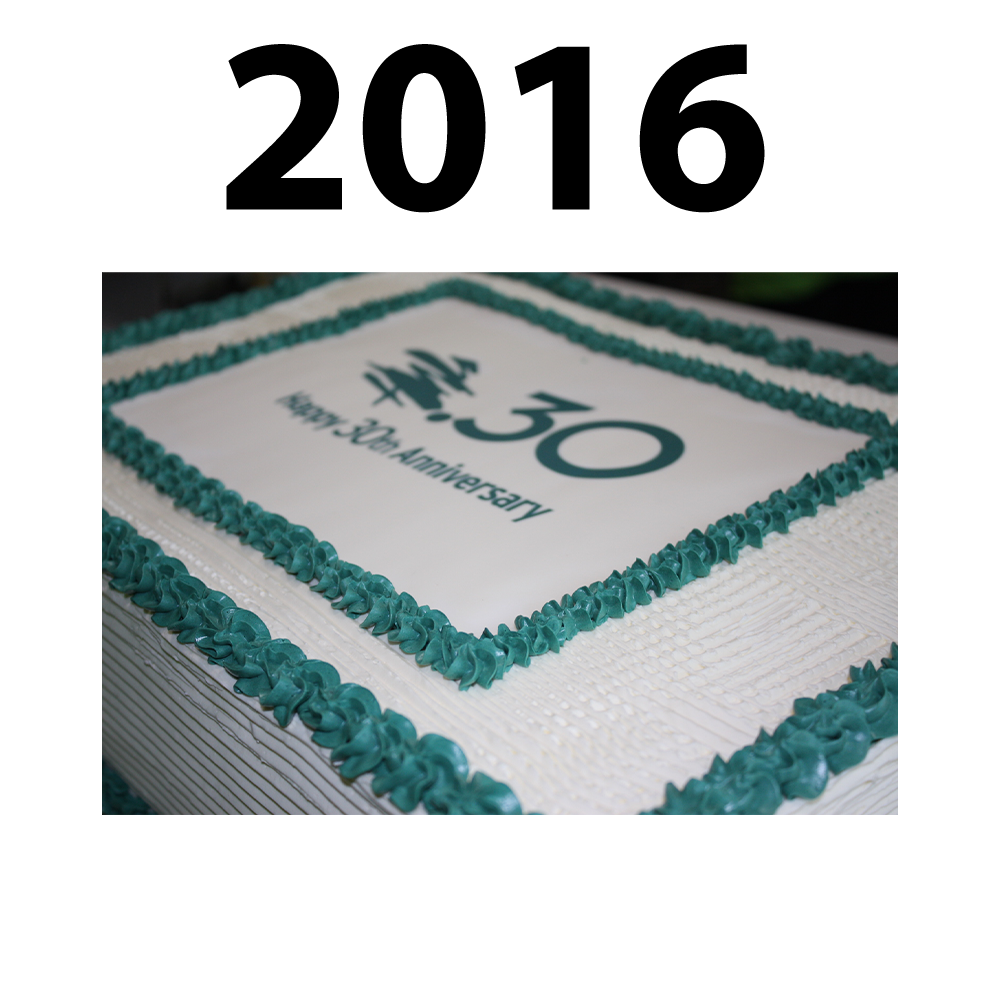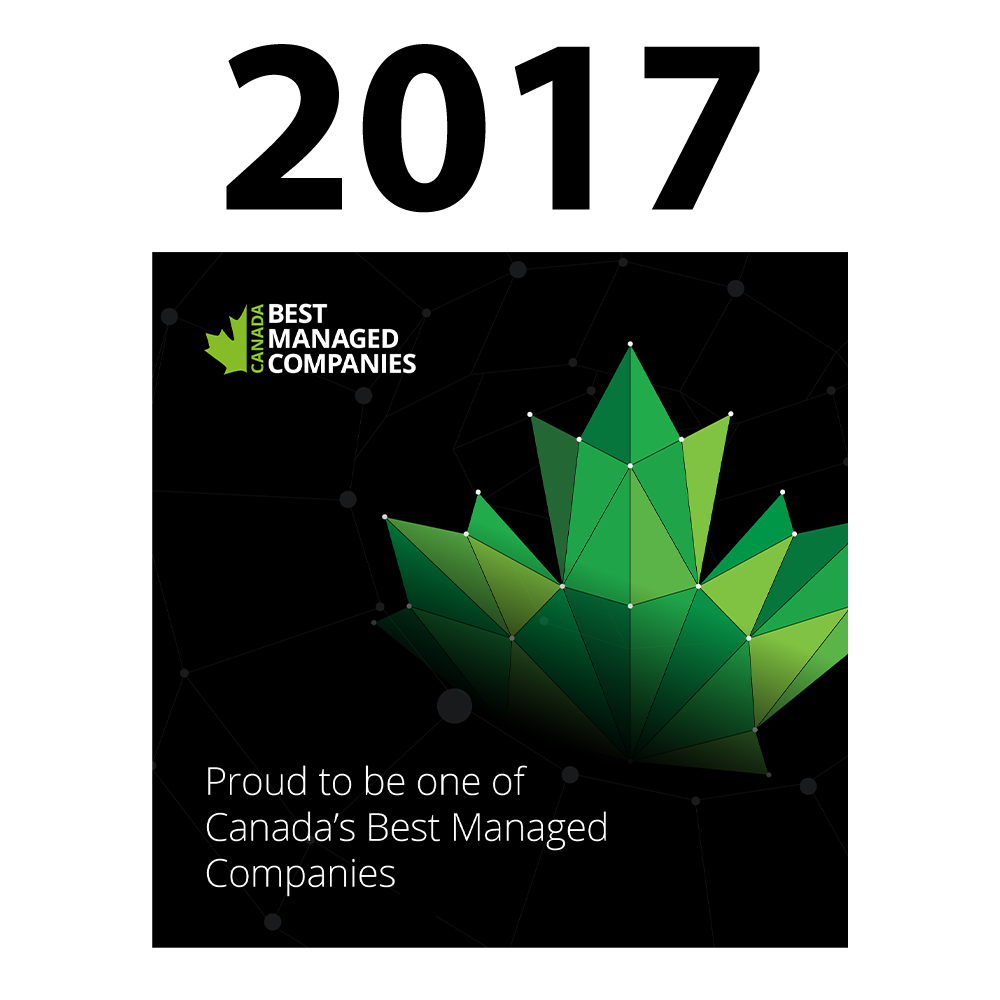 BEST MANAGED COMPANY
Upper Canada Forest Products was named a winner of the Canada's Best Managed Companies program. We have been designated a Best Managed Company by the program for six consecutive years, earning Gold Status in 2020. 
Canada's Best Managed Companies is one of the country's leading business awards programs recognizing Canadian owned and managed companies for innovative, world-class business practices.
We are proud to be amongst the other winners, who collectively make up an important engine of economic growth. 
PIONEER JOINS UCFP
We acquired Pioneer Distributors Ltd., based in Richmond, BC, welcoming George Klukas and the Pioneer Distributors Team to Upper Canada Forest Products.
Pioneer has been providing quality materials and practical solutions to the cabinet, furniture, and millwork manufacturers of Western Canada for over 30 years.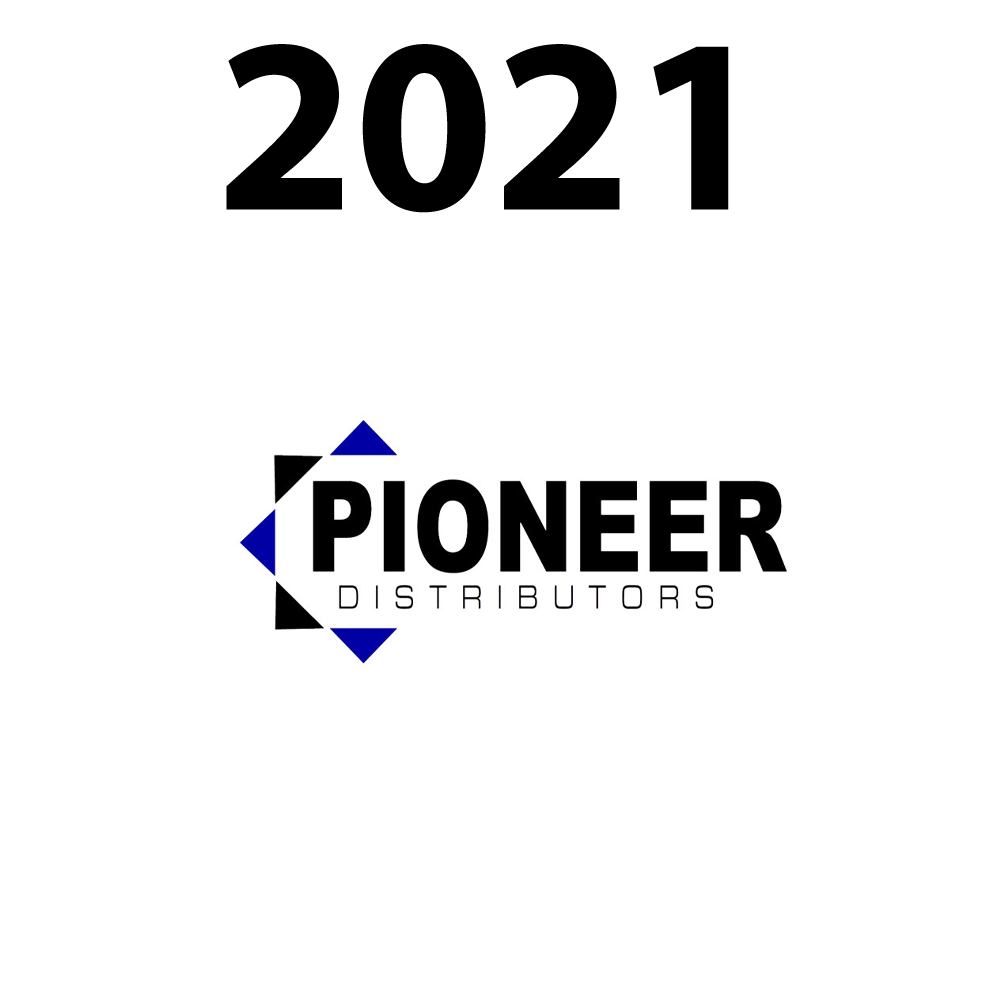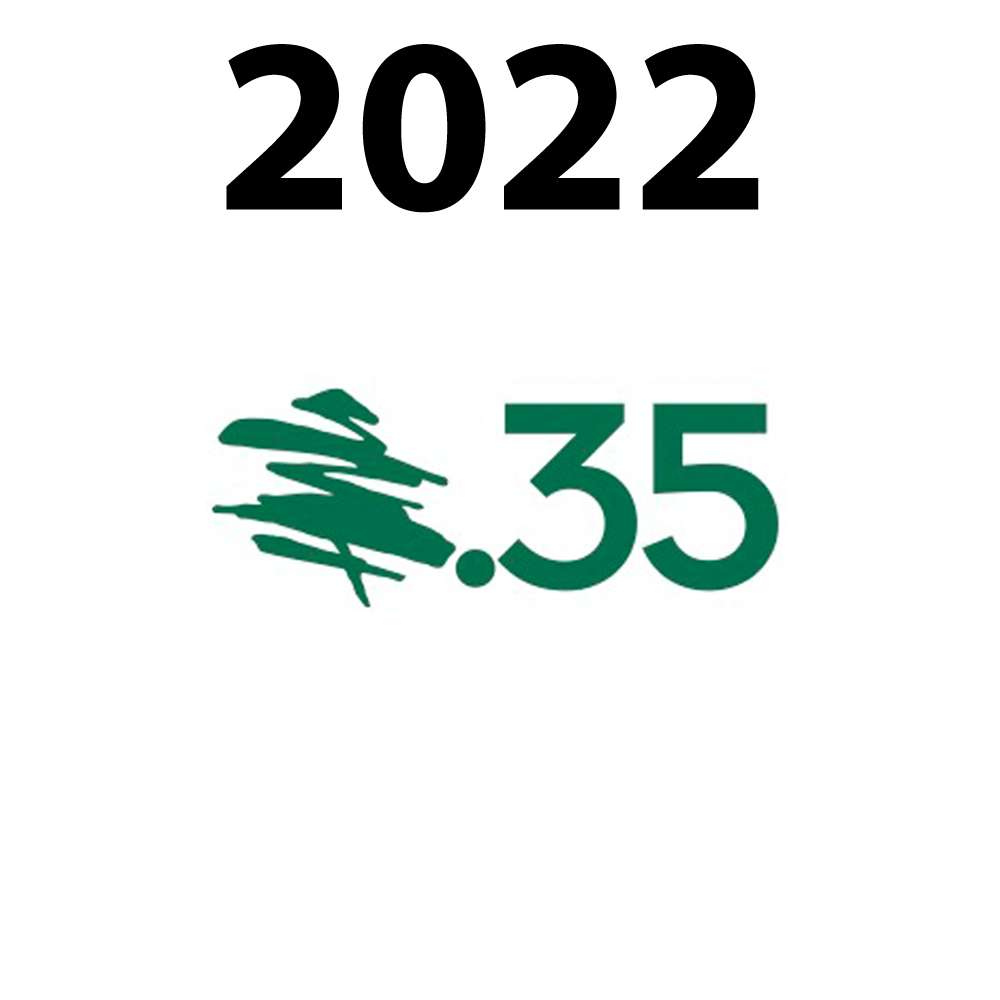 35 YEARS STRONG
May 2021 - 2022 marked our 35th year of Delivering the Difference to our customers, vendors and communities.
During the turbulent times of the global COVID-19 pandemic, we grounded ourselves in our roots: what you need, when you need, by people that know and care. We centred ourselves in care for our customers, our teams, our families and our communities.
As our 35th year drew to a close, we rooted in our values to look forward toward the pressing needs of the time ahead, including climate change, supply chain challenges and the importance of leading our industry to be the best we can be, today and tomorrow.